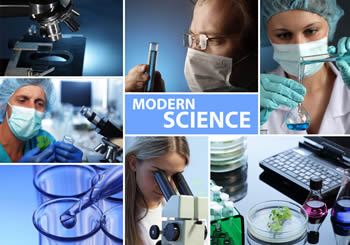 Performance Chemicals
The Performance Chemical business is a leading global producer of intermediate chemistries and
technologies that add value and competitive advantage to customers worldwide. Our solutions find
application in the most diverse markets and industries, and with innovation as our life-blood, the list
continues to grow.
As we strive to develop effective, sustainable solutions for our client's ever-changing needs, customer
intimacy and understanding is critical. Our partnerships in turn shape and affect the daily lives of
people around the world by enabling continual innovation.
We serve a very wide variety of end-markets including Agrochemicals, Electronic Chemicals and Other Performance Products. For example, Fungicides, Herbicides, Insecticides and Plant Growth Regulators of Agrochemicals; Liquid Crystal and OLED materials of electronic chemicals; Adhesives, Antioxidants, Crosslinking Agents and Curing Agents of Other Performance Products are the competitive sub classes.