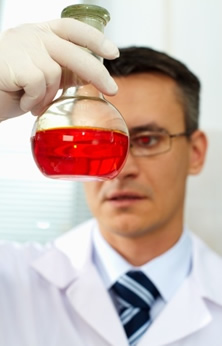 About Warshel
Warshel Chemical Ltd is a global manufacturer and marketer of differentiated chemicals. Based on the platform of FCAD Group, we manufacture products for a variety of global industries, including chemicals, plastics, automotive, aviation, textiles, footwear, paints and coatings, construction, technology, agriculture, detergent, furniture, appliances and packaging.
Our involved areas mainly include Advanced Materials and Performance Chemicals such as Catalysts, Resins, Electronic Chemicals, Agrochemicals and Other Performance Products. And Warshel also offers custom Research and Development service and manufacturing to satisfy custom needs.
The Performance Products business is a leading global producer of intermediate chemistries and
technologies that add value and competitive advantage to customers worldwide. Our solutions find
application in the most diverse markets and industries, and with innovation as our life-blood, the list
continues to grow.
Advanced Materials is a leading global chemical solutions provider with a long heritage of pioneering technologically advanced epoxy, acrylic and polyurethane-based polymer products for customers requiring high-performance materials that outperform the properties, functionality and durability of traditional
materials.